Review & Comment on Twig's work
Your thoughtful evaluations are like GOLD to me!
"Nobody can do it alone and nobody can do it for you." -Peter Levine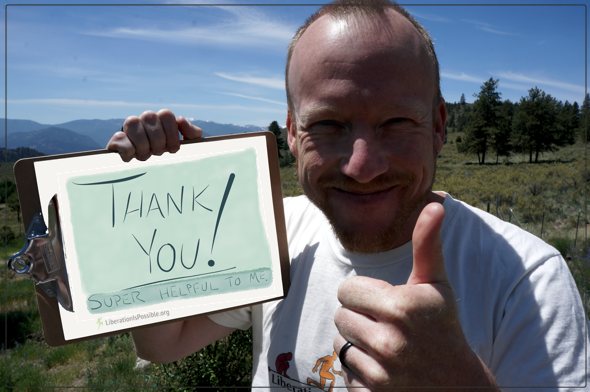 I-need-you-to-let-me-know how I'm doing and what I can improve upon.
I'll be super grateful if you take a moment here to share some of your thoughts, reflections and impressions about our time together.
Your words will help me refine what I offer you and others in the future.
You can also help other people know about my work by offering a public comment below. This is serious reciprocity for me as all the endless self-promotion necessary in my work pains me to no end. I'm terrible at it and hope I always will be. Having a positive or informative independent comment from you about your impressions of my work will help make my job so much lighter.
You can also follow this link to see some of what other people have said publicly.
If I've irked or disappointed you that's critically important too and this is a place to tell me so. Thanks for letting me learn from your criticism and for not expecting me to pass it around to others.
Many thanks for your time and attention. – Twig