Get Through Wildfires and Other Natural Disasters with Less Stress and Trauma
This series of free Public Service Announcements will help you understand your body's reactions to dangerous events and what you can do for yourself and others to lessen the impact of stress and trauma on your decisions, relationships and well-being.
Originally produced for local radio in the Methow Valley, WA during the Carlton Complex Fires in 2014, by Anthony Twig Wheeler, a trauma specialist and somatic educator.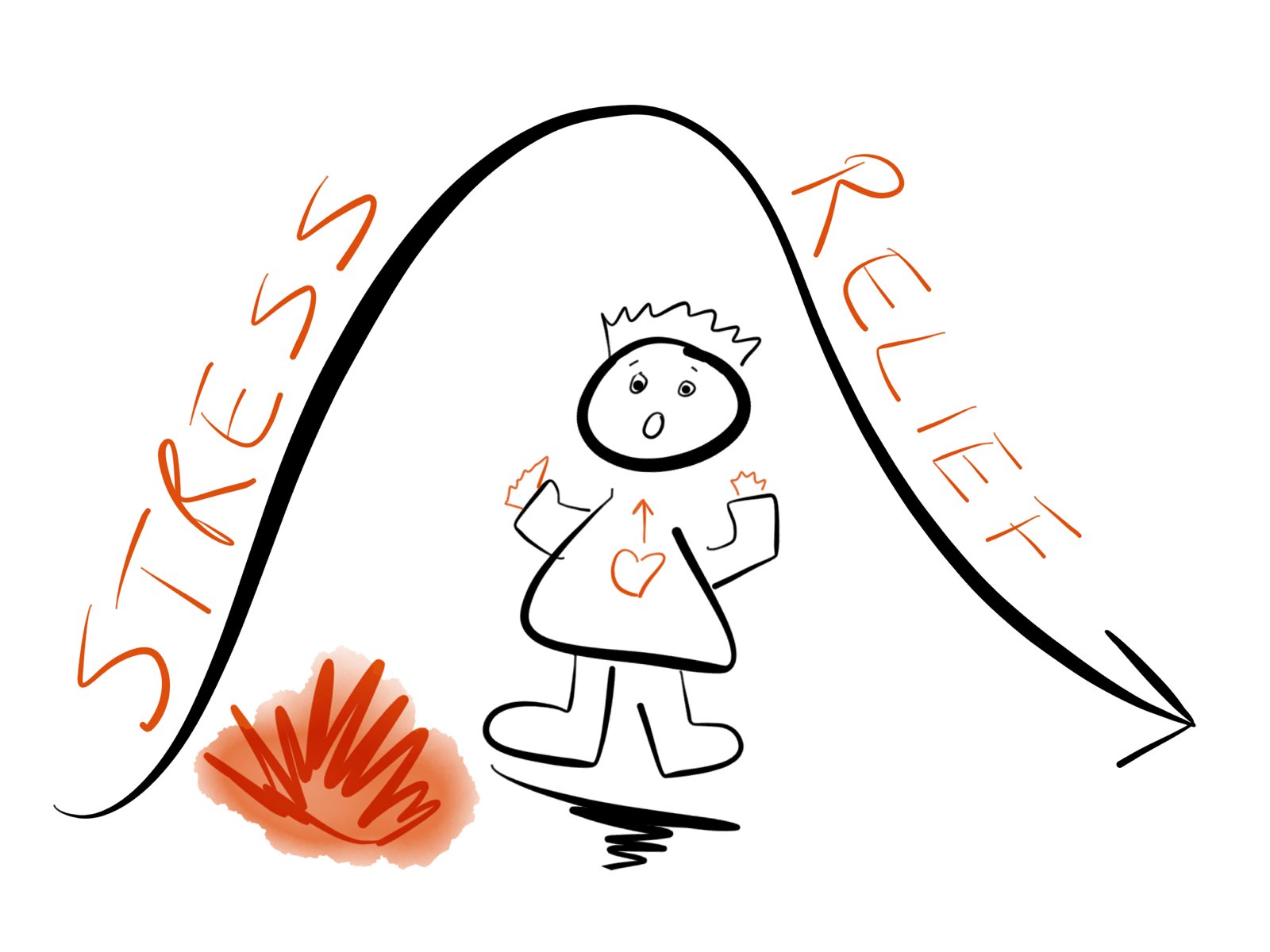 These recordings are published under the Creative Commons through a Free Cultural Works license. Please feel free to share and republish widely, the only restriction is that any derivative work must be also Share Alike.
This work is licensed under a Creative Commons Attribution-ShareAlike 4.0 International License.
Links to Twig's StressLess Series Episodes Online
Who is Anthony Twig Wheeler?
Twig is an internationally recognized trauma educator and consultant as well as an improv and performing arts storyteller translating complex and difficult subjects into useful and heart-felt verse.
Twig is personally and professionally dedicated to a widespread awareness of critically helpful information found in emerging psycho-biologically based therapies such as Somatic Experiencing® and Organic Intelligence®. Twig is known for making the harder stuff easier to understand and for being genuinely human while doing so – inclusive of his mistakes and all.
Twig's website www.liberationispossible.org showcases his work with extensive resources for helping professionals and a growing library of material for the general public.
He makes his home in the mountains of Washington State.
Receive StressLess Series Updates
Be the first to know of new StressLess Series episodes and other relevant information.