Twig's Professional Services
I help other healers understand and successfully apply psycho-biological principles so they can help their clients more consistently, more effectively and with more ease.
General Public People: Sorry to call you out but I'd say this isn't what you're looking for. A lot of this is technical stuff and some of it costs money. [See? I told you.] If you're seeking an SE practitioner I recommend that you visit the national SEP registry here. There are a lot of good people ready to be of help. If you're looking for my take on SE therapy you might check out my public projects, many of them share SE themes.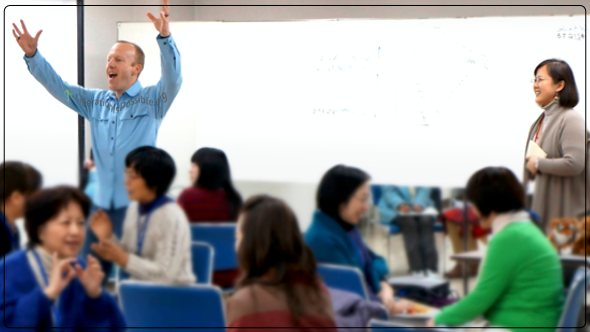 Most of my professional services are specifically created to help SE practitioners refine their skills in Somatic Experiencing®. Still, many are entirely appropriate for non-SE trained professionals interested in psycho-biological principles and the emerging body-brain-mind and somatic based therapies. [Oh my goodness, do I really talk like that?]
Links to the most current trends of my SE work in 2017:
News that may be interesting to you:
Past Workshops and Services which might come round again at any time based on your invitation:
A well organized archive of Twig's workshops [link coming back soon] – Only the current workshops are here right now but I will get the old stuff back up sometime. Each listing has information that can be helpful to people digging deep into Somatic Experiencing.
Invite Twig to your Community – Admittedly I'm traveling less but I'm still traveling. I'm always interested in hearing creative ideas.
 Some ask, "Why does he put so much into this?"

And I respond, partly this is my job. As in, this is what I do to meet my financial obligations and keep myself safe that way. However, I'm not interested in just helping people feel better so I can make more money. I'm interested in making more money so I can help more people feel better. The passion comes from this recognition: I feel safer when the people around me feel safer. I'd like to help you help other people feel safer. Then I'll feel even safer. That's a good trade.