Twig's Public Schedule (known events in the foreseeable future)
Helping Care Professionals! 
You can find Twig's professional services and schedule at Twig's SE Reflections.com (website) / SE Consultations (schedule page).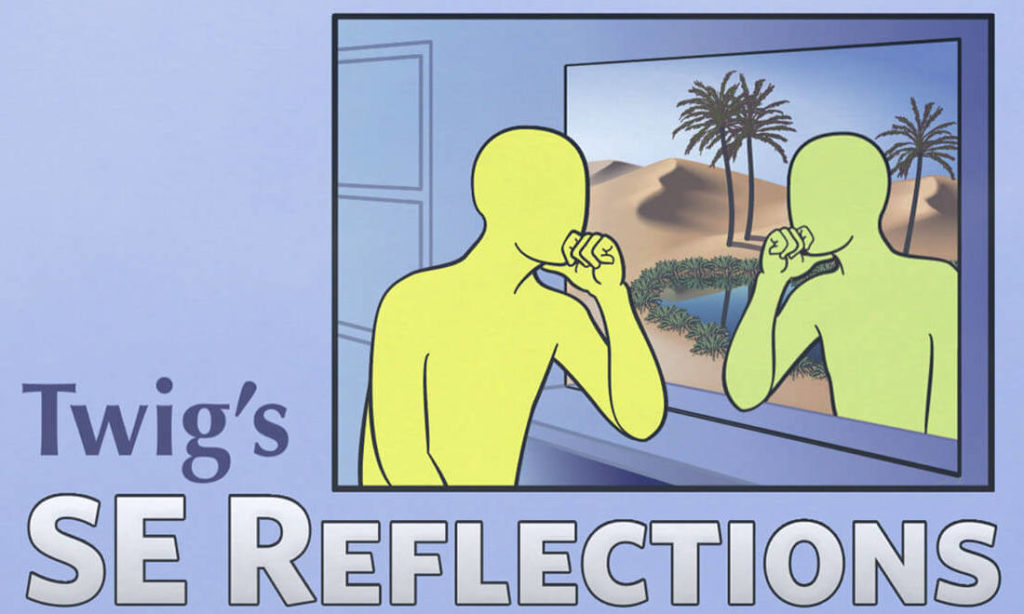 Twig will be presenting/performing/teaching at:
Winter Count Camp, February 10-16th, 2019
Pathways Gathering (Hopefully), May 8-14th, 2019
Rabbitstick Gathering, September 15-21st, 2019
And more besides, you can sign up for my public newsletter to be sure to know of Twig's goings on.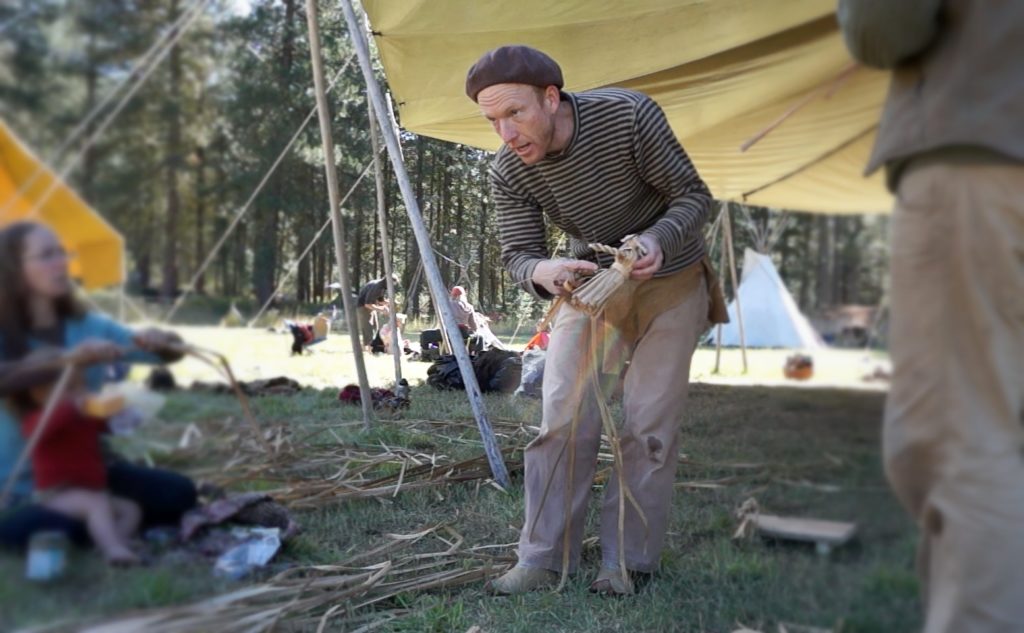 Helping Care Professionals like Somatic Experiencing® Practitioners, all my resources for you can be found at www.se-reflections.com.